New innovative software set to revolutionise the home improvement industry
Tech start-up Augmented Reality Creations (ARC) is seeing huge demand amongst the home improvement industry for InPlace, its new innovative app, with installers reporting a large number of customers opting to use its unique features after experiencing the benefits.
With technology at our fingertips, it's no longer effective for installers to sell conservatories using generic images from a brochure or online – thanks to smartphones and access to websites like Pinterest, homeowners understand the market better than ever, meaning they're less likely to commit to a big investment without first clearly seeing the value of their purchase.
As a result, more and more installers are looking for new, modern ways to help them win more sales, and InPlace has been taking the market by storm.
Using augmented reality software (AR), InPlace is an app that allows installers to show their customers virtual, explorable, life-size 3D models of their conservatory, helping them make a decision and ultimately winning more sales.
Simple to use, the app virtually places an installer's conservatory design in their customer's garden or attached to their home, helping them visualise where it will end up and how it will look in real life.
Installers can also use the app to demonstrate different conservatory designs in their showroom, without the need for any additional space.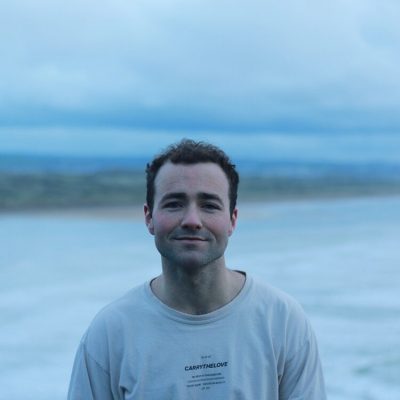 ARC COO and Co-founder Andrew Clear comments: "The conservatory market is booming at the moment, but despite that, homeowners are still having to rely on simple computer drawings to make important and costly decisions.
"InPlace transforms these drawings into immersive 3D experiences using their mobile phone or tablet –  installers can offer their customers a much better experience, ultimately increasing their order values and conversion rates.
"InPlace is simple, affordable and easy to use, and as an installer, it's the app you need to step into the future."
Download the free InPlace app today from the App Store and Google Play Store.
For more information about InPlace, head here.