Happy New Year
The winter break has been a great chance for us to reflect on the last 12 months and make plans (both wild and sensible) for the next few months and beyond! Find out what we have been up to in the world of Augmented Reality home improvement..
During the first 9 months of 2021 we developed our first Augmented Reality Product, InPlace. Designed to let homeowners "Try before they buy". The InPlace app was downloaded from the App store and when aimed at a house would show an installers design "InPlace".
Installers would either upload their own models, or select from a simplified pre-installed catalogue, then share an access code with their clients. The models were photorealistic and to scale, and we innovated around the areas of real time light tracking, object occlusion and ambient occlusion.
We worked with some fantastic home improvement companies developing Inplace. Thank you for all of your contributions.
A very busy autumn
In September we started development of ARC Design. The only web-based and consumer facing conservatory design and Augmented Reality viewing software. Our deadline for MVP launch was the Glazing Summit on the 21st of October, giving us 7 weeks from ideation to launch.
We launched with over 1 million conservatory model variations, accessed with a maximum of 7 steps, the most realistic models in the industry (have a look if you don't believe us), and seamless Augmented Reality, all accessed through a web browser on phone, tablet, and desktop.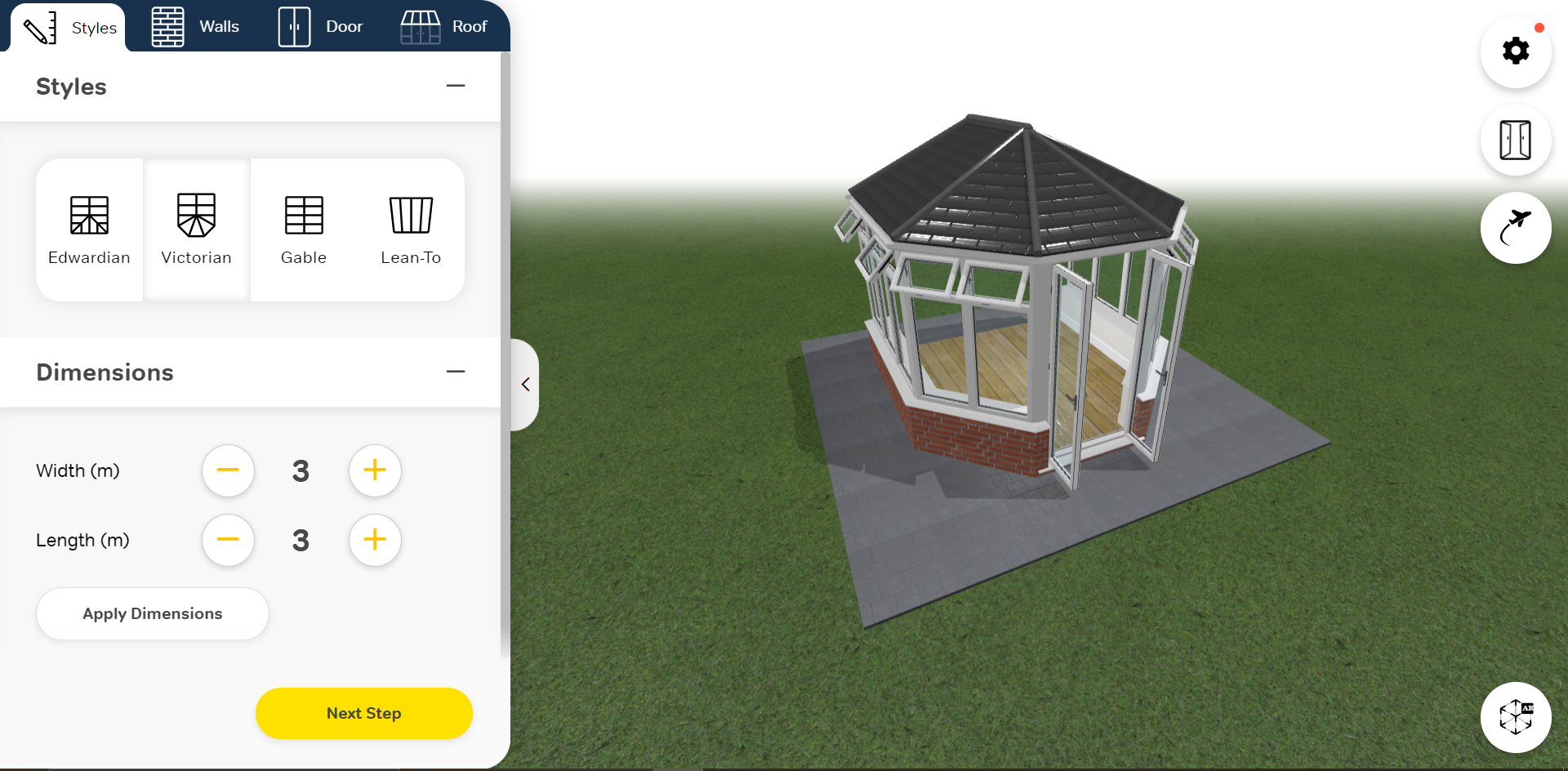 Reflecting on this time we are immensely proud of the achievement. I am so grateful to Zack and Kris for tolerating the constant goal post changing and difficulties of working remotely.
Since then we have been upgrading the user interface and experience, while expanding the modelling range and material options. We are thrilled to be working with three forward thinking Installers who have integrated ARC Design into their websites in December.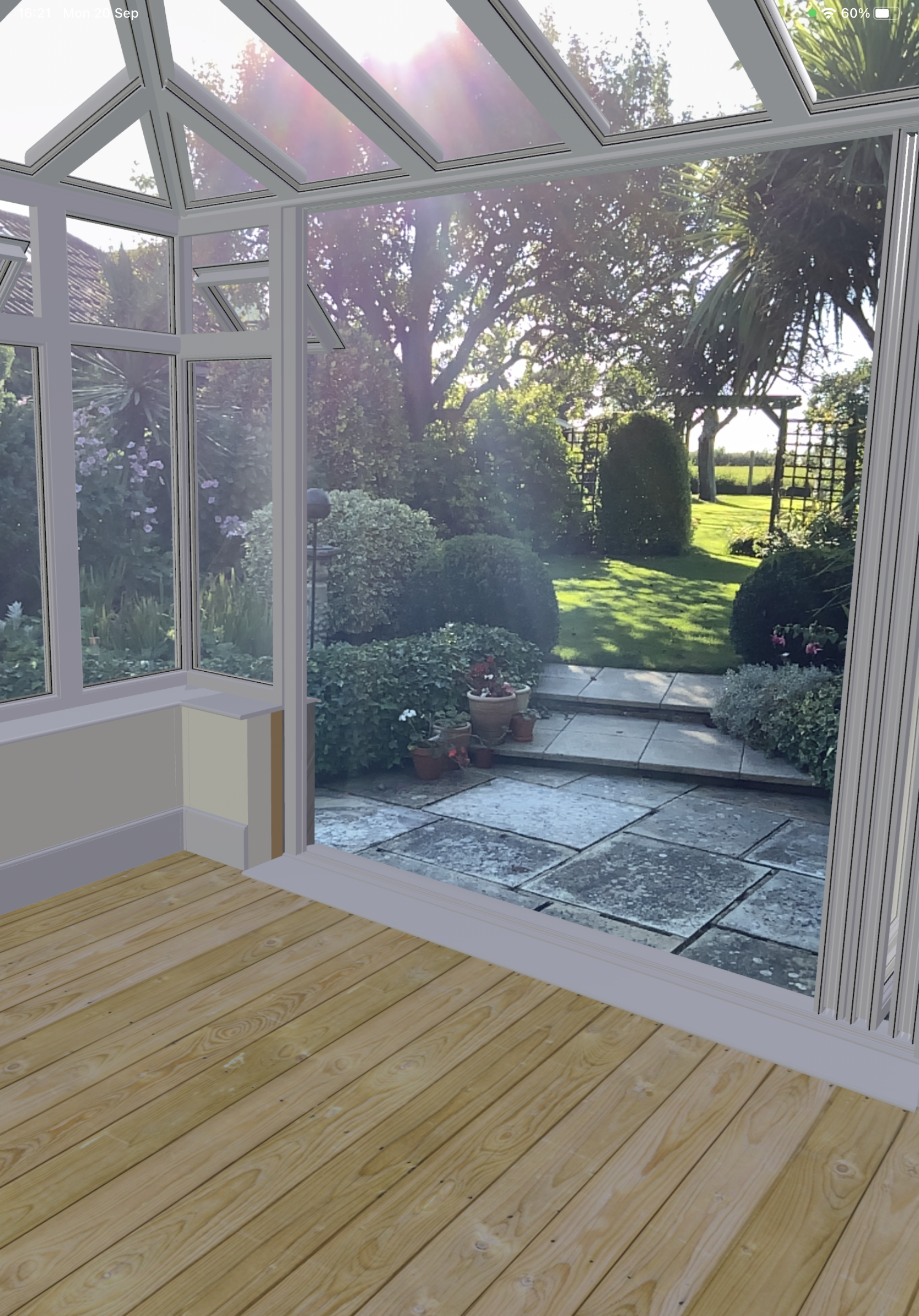 Looking forward into 2022
We are really excited to begin working with more installers in developing ARC Design into a modelling, visualisation, and lead generation tool that is built on their needs and works seamlessly for them! Although in its infancy, we have the ability to grow ARC Design in any direction and at pace. Get in touch if you fancy helping us shaping this future.
We will continue to innovate in our utilization of Augmented Reality, with several feasibility and research studies planned over the coming months. This will enable us to bring the very best to you our customers and help break down the view of AR as gimmick not tool.
2021 that's a wrap
In summary, 2021 was a huge learning experience for all of us at ARC and 2022 will be just as exciting. It has been great meeting so many of you in the Glazing Industry, and an early hello to all of you we will meet this next year.
With best wishes for 2022,
Andy, Zack and Kris.