Dorset-based installer Bill Butters Windows is the latest company to sign up to ARC Design, following a surge of interest in the new tech innovation from Augmented Reality Creations (ARC).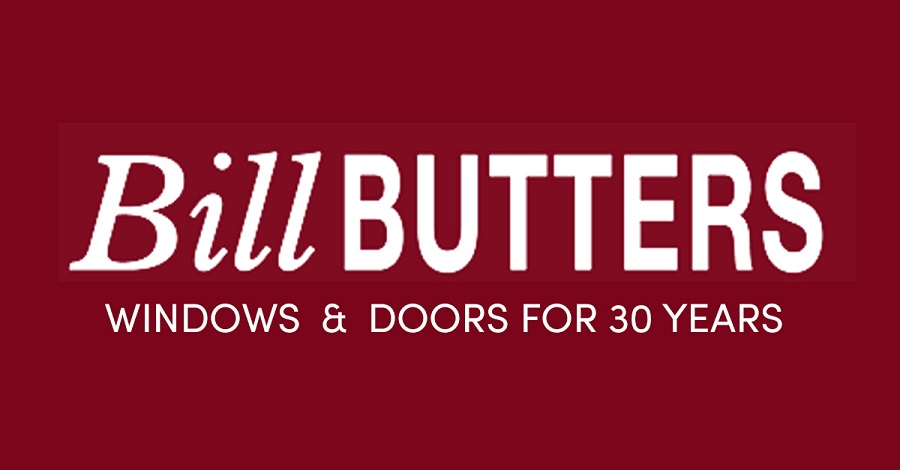 Sitting within an installer's website, the ARC Design platform helps consumers design and experience their conservatory, and then request a quote.
Within seconds, the homeowner can then save the design to their mobile phone or tablet, and view the conservatory in immersive augmented reality while walking around their garden and home.
Bill Butters Windows Director Paul Kelly comments: "ARC Design is set to be a game changer for Bill Butters Windows, as it will allow potential customers to design their own conservatory directly via our website, and then view their design on their own home in augmented reality.
"Unlike other conservatory design software I've seen on the market, ARC Design doesn't require any training, as the software has been specifically designed for homeowners with no design experience or product knowledge.
"All the homeowner's design preferences and contact details will automatically be delivered to us, meaning that our first interaction with a prospective customer will be highly informed – we'll be going in already knowing what they want, resulting in quicker sales and conversion rates.
"ARC Design is set to be a very worthwhile investment for the company, and it was a pleasure dealing with ARC in getting everything set up. I very much look forward to seeing this new innovative technology in action, and establishing Bill Butters Windows firmly within an increasingly modern industry."
ARC COO and Co-founder Andy Clear comments: "We're delighted to have Bill Butters Windows sign up to ARC Design. We're incredibly proud of the software that we've developed, and we're excited to see how it will transform the company's lead generation, conversion rates, and sales visits."
For more information or to request a free demo, visit www.arc-solutions.co.uk.