Tech start-up Augmented Reality Creations (ARC) have been named as finalists in the 2022 Go:Tech Awards, in recognition of ARC Design, a new ground-breaking technological innovation that's been taking the conservatory market by storm.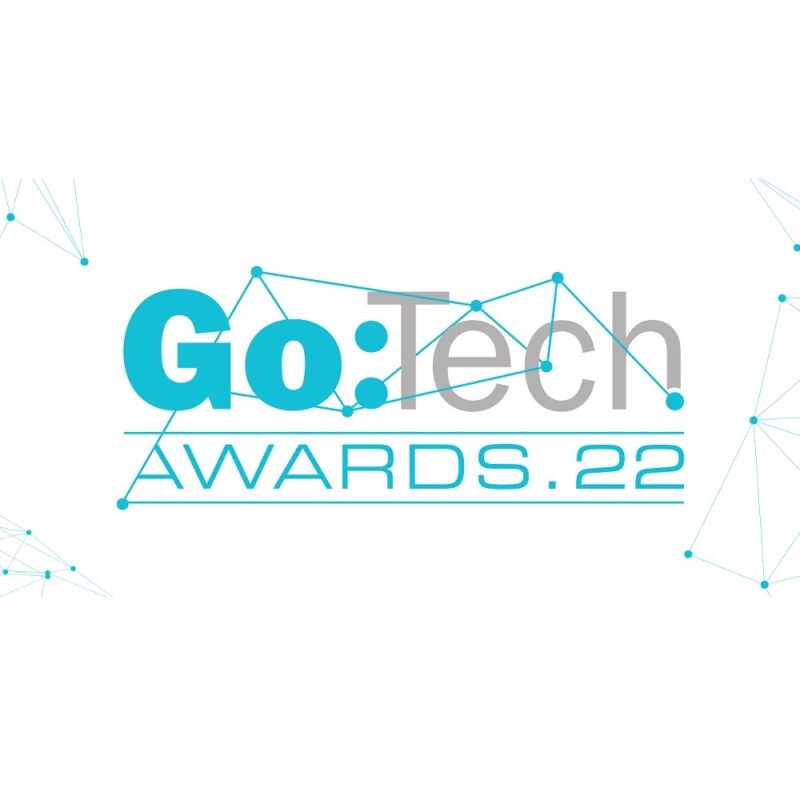 The Go:Tech Awards celebrate businesses and entrepreneurs leading the way in technology and innovation across the UK.
Beating hundreds of entries and earning a finalist position in the 'Best use of VR or AR' category, ARC Design is a platform that sits within an installer's website and helps homeowners design their conservatory within seconds.
Once finalised, customers can either submit their design to the installer to get an informed quote, or they can use the innovative augmented reality software of ARC Design to project a virtual, explorable, life-size 3D model of their conservatory onto their home via a smartphone or tablet, allowing them to visualise and explore where it would end up in real life.
Unlike other conservatory design software, ARC Design requires no training for use by sales reps – the software has been crucially designed for use by homeowners with no previous design experience or product knowledge.
ARC COO and Co-founder Andy Clear comments: "It's an honour to be named a finalist in the Go:Tech Awards, and to be recognised for ARC Design, our latest tech innovation, is an incredible achievement.
"I know how game changing ARC Design is for conservatory sales, and am delighted to have the judges' agreement in such a prestigious awards programme."
Winners of the Go:Tech Awards will be announced on Thursday 19th May at a ceremony held at Bristol's Ashton Gate Stadium.
For more information,  www.businessleader.co.uk/live-events/gotech-awards