A big step forward
Andrew Scott, CEO Ascot Group and founder of Purplex Marketing, has taken a significant stake in our augmented reality tech company! Having an industry leader like Andrew putting his weight behind us is huge news. We gain a tangible boost to our credibility as a company created to help installers grow and prosper.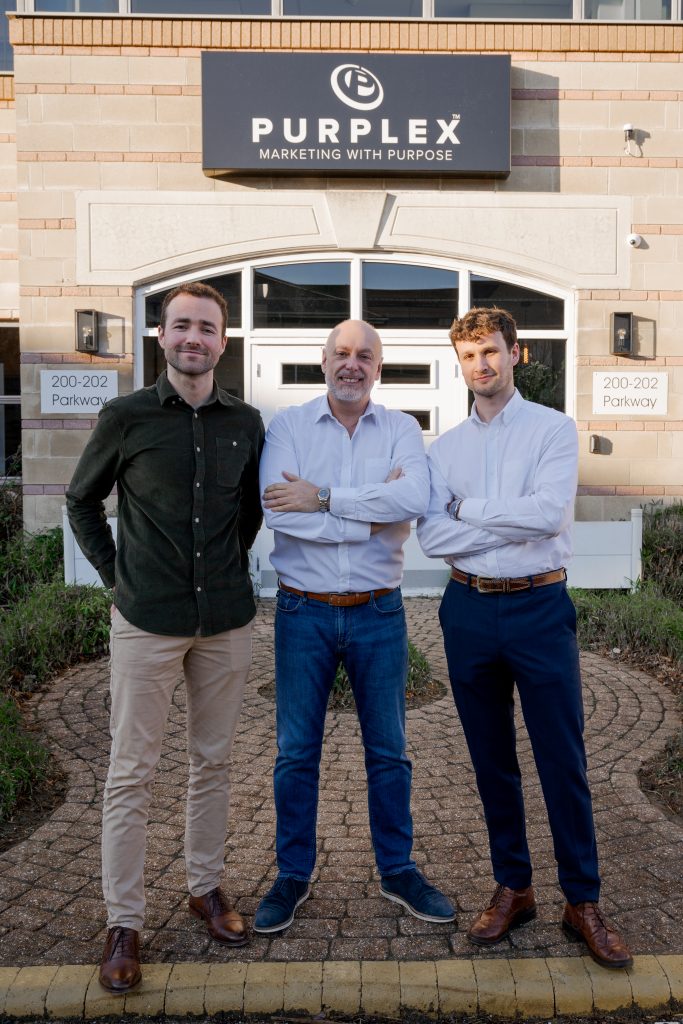 Grasping the full potential for high quality 3D and AR in the home improvement industry, Andrew Scott has provided backing via his venture fund, Knightstone Capital. Talking about our flagship product, ARC Design, Andrew Scott commented; "This is a new technology that will disrupt the conservatory industry. The platform enables homeowners to create their dream conservatory within seconds and walk in and around it in full 3D augmented reality, all within the installer's website.
Salespeople can also use the technology in their showroom or a consumer's home, creating an incredible sales opportunity to become a trusted advisor and increase conversion rates. The technology requires no technical knowledge or training and can be used within seconds."
ARC x Purplex Partnership
Discussing our partnership with Purplex, Andrew continues; "Purplex is the industry's leading technology marketing agency and we're working on a number of really exciting projects designed to help the industry with digital transformation. This significant investment in 3D design and augmented reality will relegate old conservatory software to the past, as we move towards a new digital world."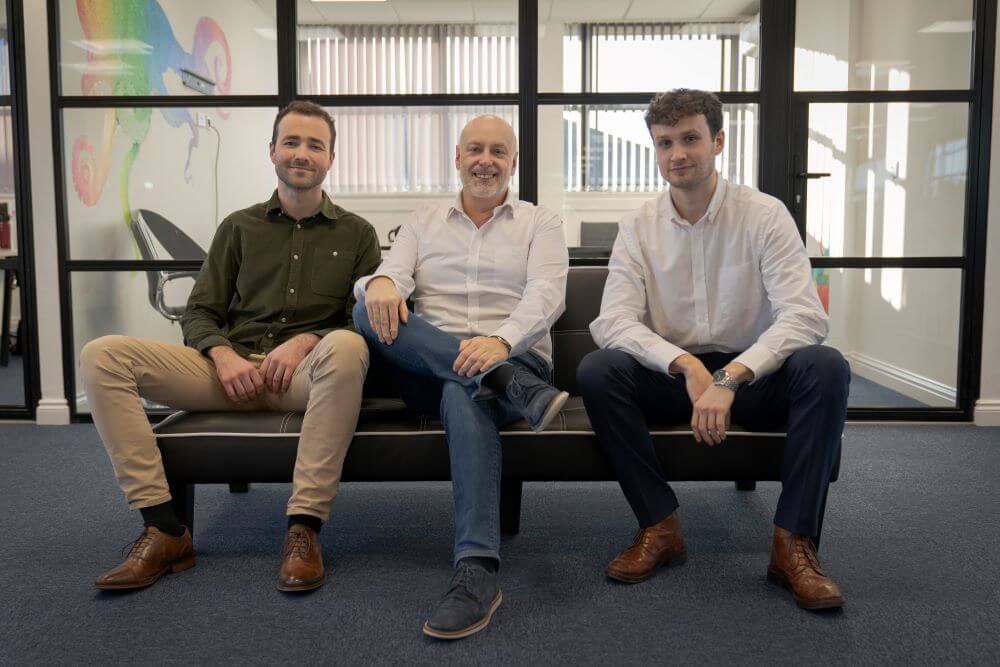 As the foundation of an exciting partnership between Purplex Marketing and us here at ARC, this investment enables us to hugely speed up our development and go to market. We will be able to help more installers and sooner, by working closely with the fantastic team at Purplex. We have already undergone development to help integrate our software into Purplex client sites, making the process seamless and improving results dramatically.
Try out the software that got Andrew so excited here.
More news on the partnership to follow.
With best wishes,
Andy, Zack and Kris