In today's digital world, with competition fiercer than ever, installers are always looking for new ways to get ahead.
And with ARC Design, the new visualisation tool from Augmented Reality Creations (ARC), conservatory installers can start generating leads in less than 30 minutes.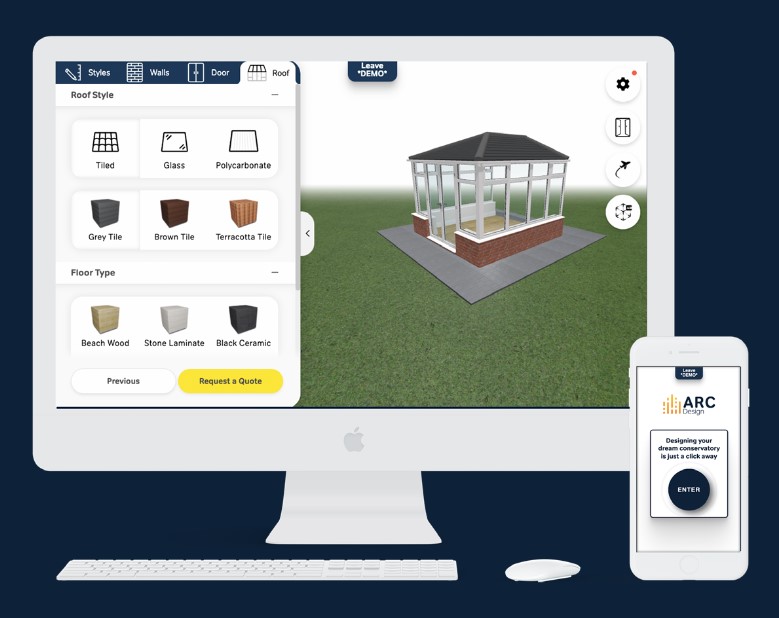 COO and Co-founder Andy Clear comments: "Today's consumers want to be able to see their products before buying, and for conservatory installers, providing their customers with this visualisation is key.
"We can have ARC Design up and running on an installer's website in less than 30 minutes, meaning they can start seeing leads right away – and more importantly, before their competitors."
Sitting within an installer's website, ARC Design helps homeowners design and fully customise their own conservatory within minutes, before submitting the design to the installer to request a quote.
With the click of a button, the homeowner can then view their design in 3D augmented reality, allowing them to view the conservatory in situ on their house, helping them make their final decision.
Andy continues: "ARC Design has many benefits for conservatory installers, including a noticeable increase in time spent on their website, as well as boosted trust and brand reputation.
"It's an extremely easy to use system that requires no design experience or training, and most importantly, because it can be set up within just half an hour, ARC Design is an incredibly powerful lead generation tool that will see businesses getting ahead of the competition.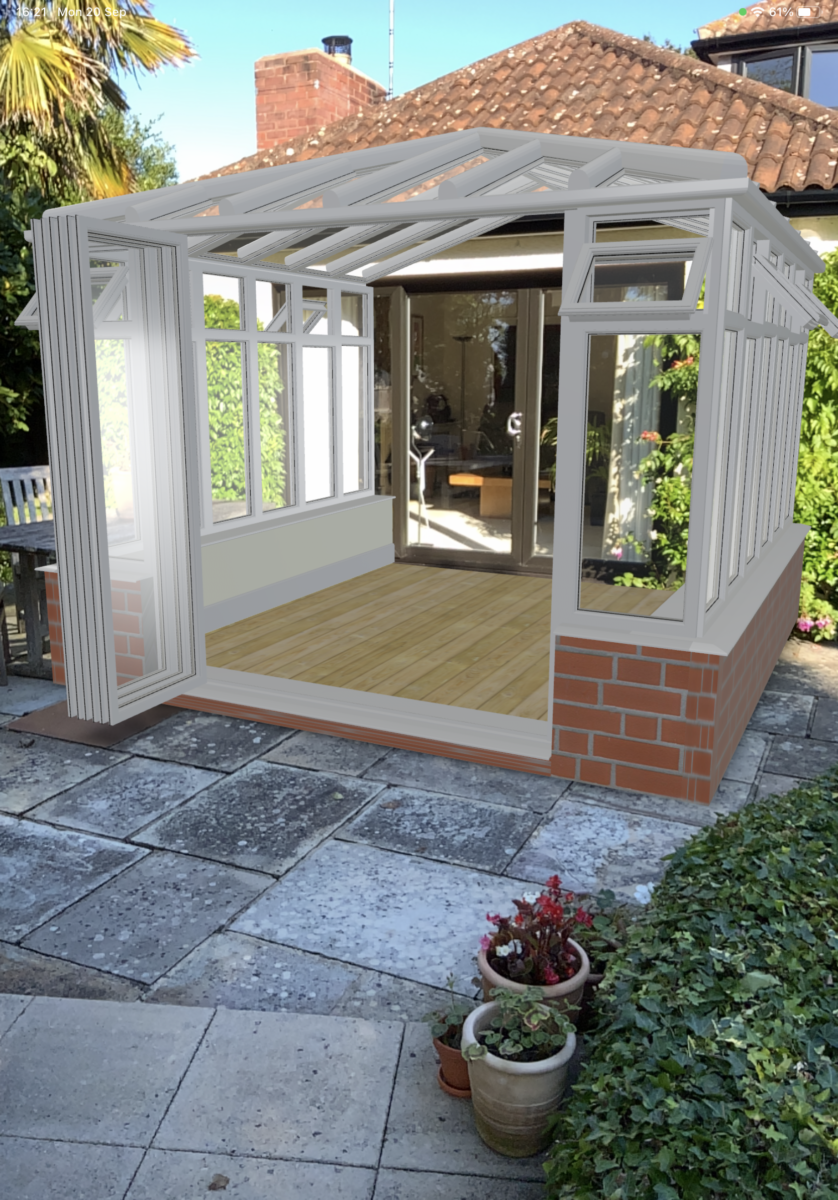 "As we move into an increasingly digitised world, ARC Design provides an opportunity for forward thinking businesses to position themselves as the best choice for a homeowner. This investment into having the best website experience will help installers to grow and keep up with ever changing consumer demand."
For more information or to request a free demo, visit www.arc-solutions.co.uk.