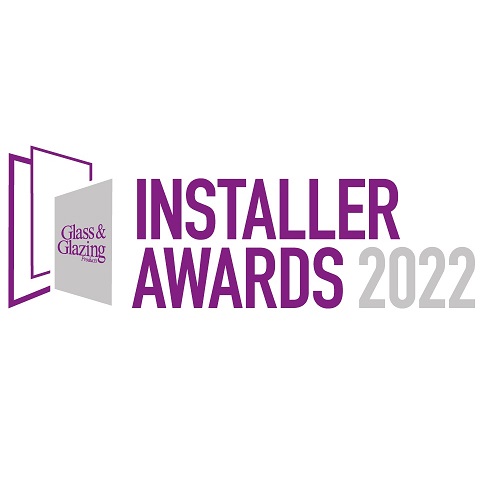 Tech start-up Augmented Reality Creations (ARC) have been named as finalists in the GGP Installer Awards, in recognition of ARC Design, a new ground-breaking technological innovation that's set to be a game changer for the conservatory market.
The GGP Installer Awards celebrate the hard work of the UK's very best window, door and conservatory installation companies, both in residential and commercial sectors.
Earning ARC a finalist position in the 'Best Technical Innovation' category, ARC Design is a platform that sits within an installer's website and helps homeowners design their conservatory within seconds, and then request a quote.
The homeowner can then save the design to their mobile phone or tablet, and view their conservatory in immersive augmented reality while walking around their garden and home.
ARC COO and Co-founder Andy Clear comments: "It's an honour to be named a finalist in the GGP Installer Awards, and to be recognised for ARC Design, our latest tech innovation, is an incredible achievement.
"ARC Design is an extremely powerful lead generation tool that allows customers to truly engage with their new glazed extension, experience it in situ, and share it with friends and family before making their final decision.
"Augmented reality might have already made its mark on many sectors, but it's only just beginning within the glazing industry. With ARC Design, conservatory installers can add a real wow factor to their sales visits, giving potential customers more control over their investments, increasing their conversion rates and potentially growing their business.
"We know how game changing ARC Design is for conservatory sales, and are delighted to have the judges' agreement in such a prestigious glazing awards programme."
Winners of the GGP Installer Awards will be announced at a ceremony on Thursday 10th March at the Albert Hall in Manchester.