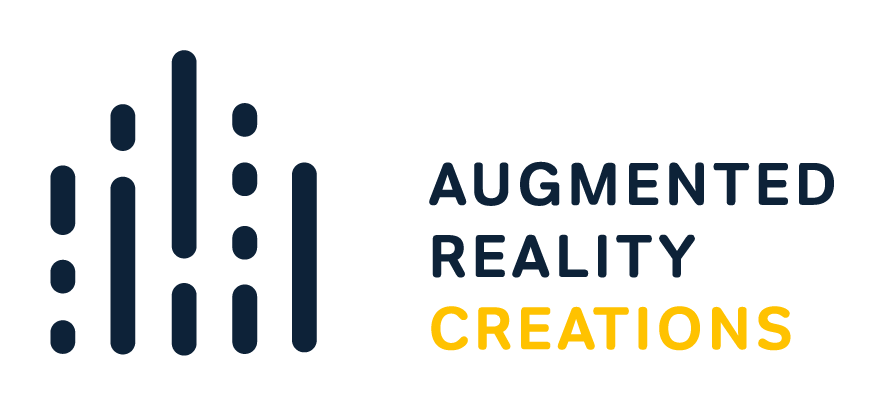 Subscribe to ARCDesign
Conservatory designer and visualiser providing lead generation, elevated website engagement and streamlined sales calls and appointments.
By placing your order, you agree to our terms of service and privacy policy
By clicking 'Subscribe' and confirming your subscription, you allow Augmented Reality Creations Ltd to charge your card for this payment and future payments in accordance with their terms.
Thanks for subscribing
A payment to ARC Ltd. will appear on your statement.
You can now close this tab.